Ace Your Product Design Interview
Using STAR Method
40+ High Quality Videos





Life Time Access & Updates





Secrets of Amazon interview process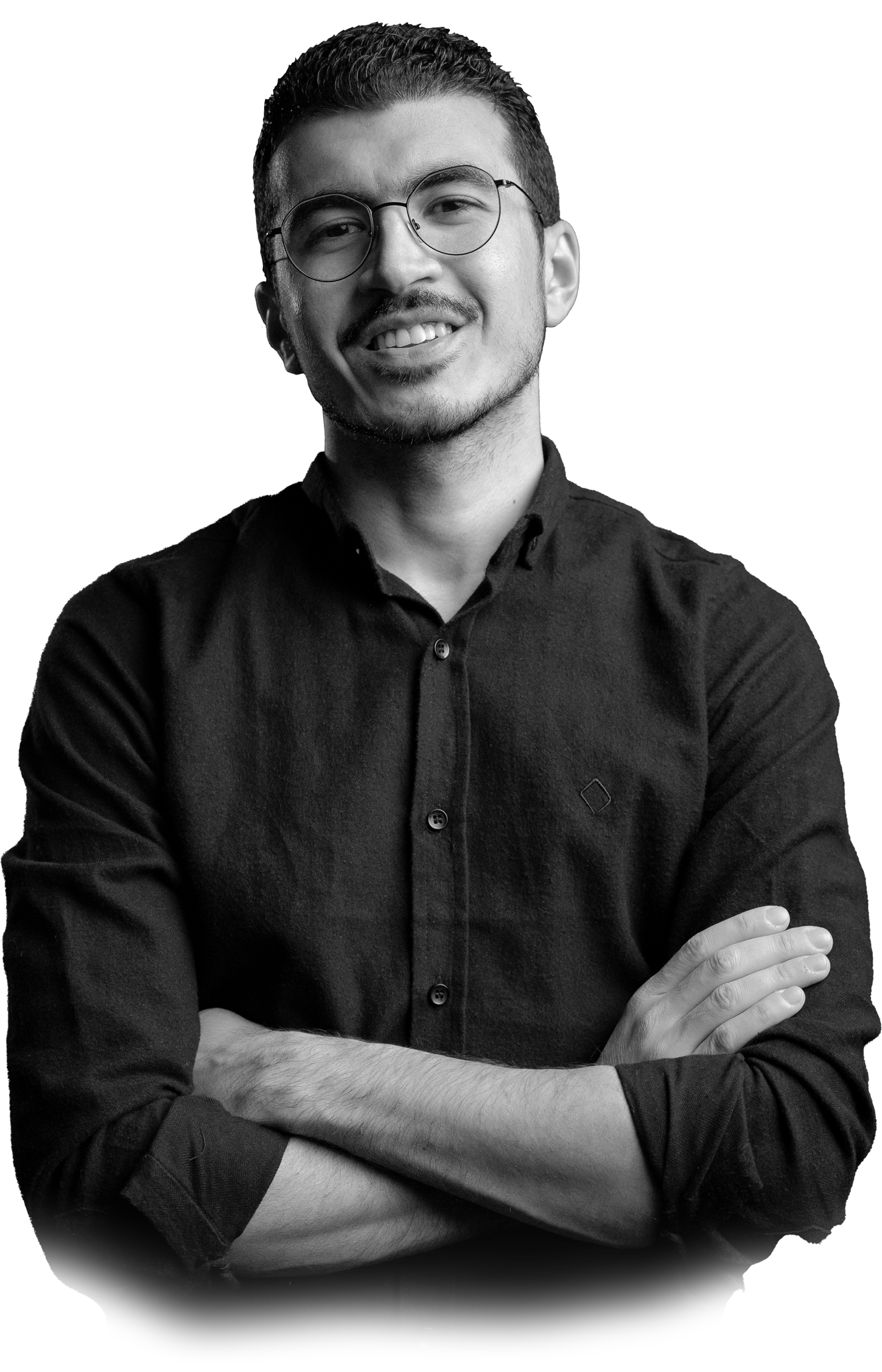 كيفية الاشتراك في الكورس
Get The Course Now اضغط على زر
ADD COUPON إذا كنت تملك كوبون خصم اضغط
BUY NOW استكمل باقي بيانات الدفع واضغط
TEACHABLE ويمكنك أيضاً التسجيل عن طريق تطبيق


محتاج مساعدة؟

في حالة عدم مناسبة وسائل الدفع المتاحة معك لا تتردد في التواصل معنا باحدى الطرق الآتية
EMAIL: [email protected]
WHATSAPP: 01090031405
كورســات مجــانية من أحمد رمضان

يمكنك الآن تصفح المزيد من المنتجات الأخرى التي يقوم أحمد رمضان بشرحها للمصممين.

About Ahmad Ramadan

Extrovert product designer with an artistic background based in Suez,Egypt.
+8 years of experience in communication agencies as a visual designer.
He is now a full time product designer and evolves in the different fields that his curiosity and skills bring him: UX/UI design, interaction design, design ops, identity design, calligraphy, typography, micro animations ,and content creation.